HELLO HELLO!!!!!
it is i!!!! nate!!!!! with some rly cool announcements about projects im working on rn!!!!!!
NOOB THE CUBE 2
THE FIRST NOOB THE CUBE GAME HIT 500 VIEWS ON NEWGROUNDS!
which makes it my most view project!!!!
THANK YOU FOR THAT!!!!!!
so like i promised NOOB THE CUBE 2 IS NOW IN THE WORKS!!!!
and my friend indigo made some cool new assets for it!!!
HERES A LITTLE SNEEK PEEK!!!!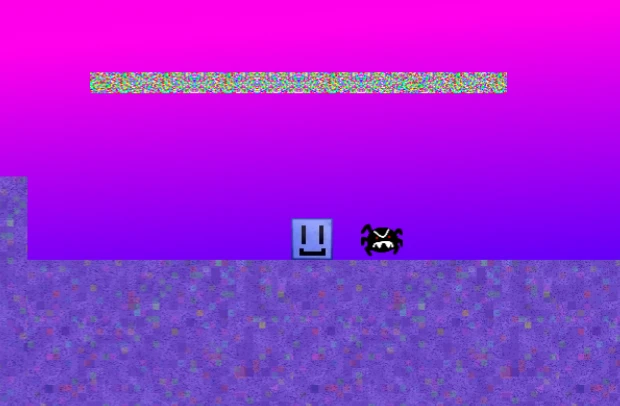 yeah ik ik its looks swag!!!!
BLU&STU
a whole year after the original episode 1/pilot
EPISODE ONE IS HERE!!!
and the response has been absolutely crazy so far!!!!
the first episode got on the best new movies and games
and yeah that may not be that big of a deal
BUT ITS THE FIRST TIME ON THEIR AND IM VERY THANKFULL YOU GUYS ENJOY IT
EPISODE 2 IS ALREADY IN THE WORKS!
I HAVE FINISHED STORYBOARDING AND ANIMATION WILL START IN A COUPLE OF DAYS!!!!
MUSIC PROJECTS
i finally feel like sharing my other music and songs that i write and record myself!!!
i made a new soundcloud for it to post epic stuff!!!!
i am also working on a little ep!!!
HERE IS THE COVER!!!!!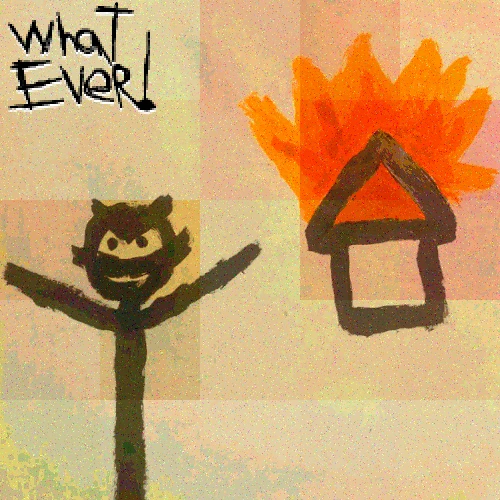 its going to be a punk rock project so yeah!!!!
THATS PRETTY COOL!!!!!
CLIFFELTIP OST
my friend indigo is working on a show called cliffeltip!
she talks about it in this video!!!
AND I WILL BE MAKING THE OST AND VOICING A CHARACTER!!!!
the ost is halfway done atm!!!! and so far this is actually some of my favorite work i have done so far!!!
AND I CANT WAIT TO SHOW YOU GUYS!!!!
I WILL UPLOAD IT TO NEWGROUNDS AND SOUNDCLOUD WHEN THE FIRST EPISODE IS OUT!!!
so yeah its pretty cool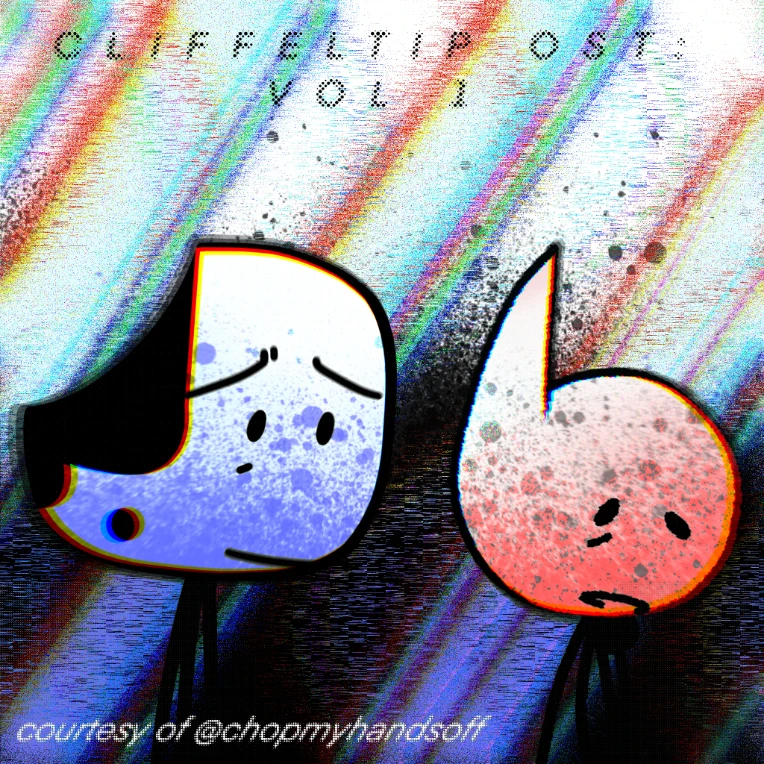 SO YEAH THATS BASICALLY EVERY PROJECT IM WORKING ON RN!!!!
STAY TUNED FOR SUM VERY EPIC STUFF!!!!!
oh yeah i also have a discord!!!!
you should like join and stuff its really cool!!!!
SO YEAH KAY BYE NOW!!!!